Airmail is a fantastic program for diagnosing Packet/packtor - Comport issues.
it is also good to clear failures Initializing a TNC
Using Windows 11 and Airmail I started to see problems like slow responding to commands or a "Not Responding" error being displayed.
If that occur then you will need to do the following:
---
Using File Manager go to the "Airmail" folder and locate the Airmail3.exe file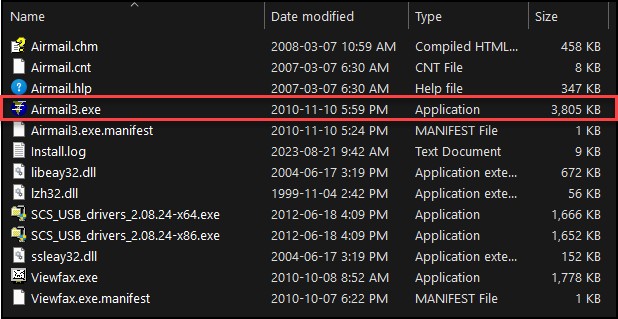 ]
Right mouse on it and choose "Properties"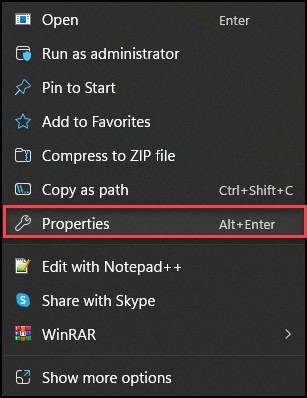 Click on "Compatability"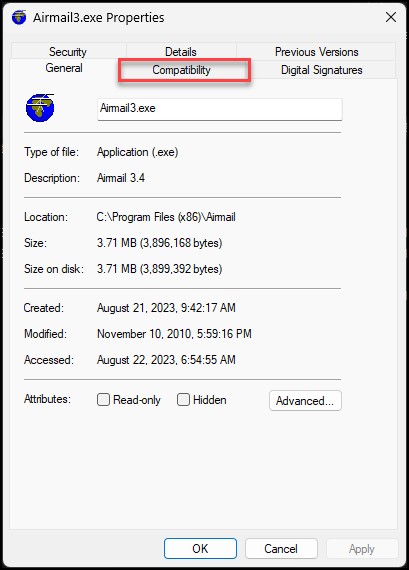 Now click on the "Run this program in compatability mode for:"
Now click on "Windows 7" then "Apply" and "OK"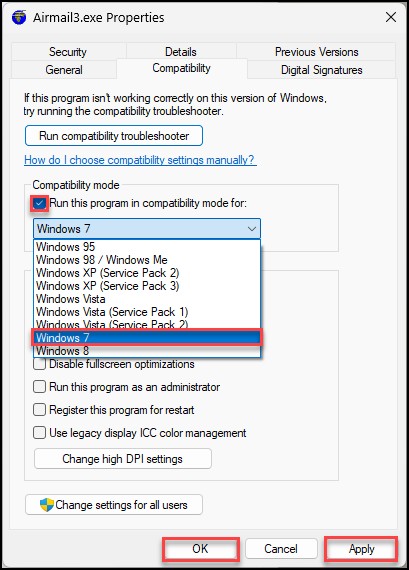 It should look like this...and Airmail is ready to use.